Awesome Admin Color Palettes – WordPress Plugin (Interface Elements)
Isn't everybody excited about the new wordpress 3.8 theme and the new administration panel look?
The only thing that's limited are the color palettes inside the theme. There are just a few color palettes available, and they don't seem to be on everybody's taste.

Why did we decide to create a plugin related to this?
First I honestly don't like any of the available color palettes that are provided.
Some are too dark, some are too bright. Also, there's no possibility to customize or change them.
So, this gave birth to a new plugin idea, the Awesome Admin Color Palettes.
There are 2 ways to customize the wordpress administration panel inside the plugin:
1. Manually – Add a new theme, select the colors that you want for the main areas and use it.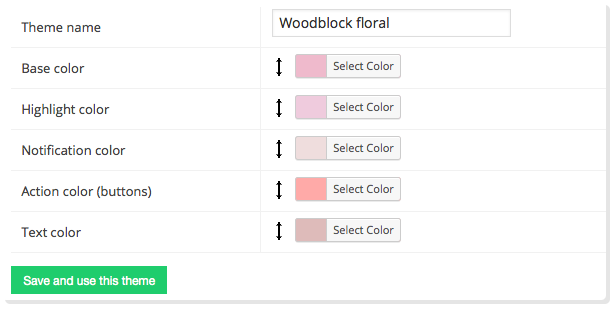 2. Semi automatic – Browse trough ColourLovers palettes (trough the official API), choose one, use it!
Who hasn't heard of the colourlovers comunnity? They have the most awesome color palettes on the internet.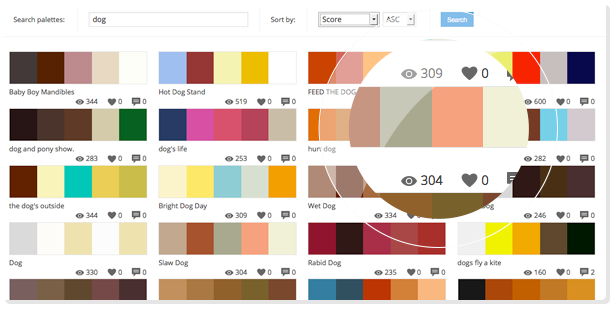 You can browse by Number of Votes/Views, Score, Name, Date and so on.
Also, you can edit / reorder / delete themes.
The themes that you create will also appear into your user profile area.
Good to know

Main Features
works as plugin on wordpress 3.8 +
easy to install & use
manually create administration colour palettes
browse and use custom color lovers colour palettes
the possibility to edit themes
the possibility to delete themes
the possibility to reorder palette colours
easy switch between color palettes
easy switch between color palettes
infinite colors
Resources used