About JRNY
JRNY for Ghost is a conversion of our latest JRNY WordPress Theme. JRNY is a lightweight and simple yet big and bold blog theme.
Unique Touches
We're sure you'll love JRNY and here are a few extras you may not have noticed…
Full Height Homepage hero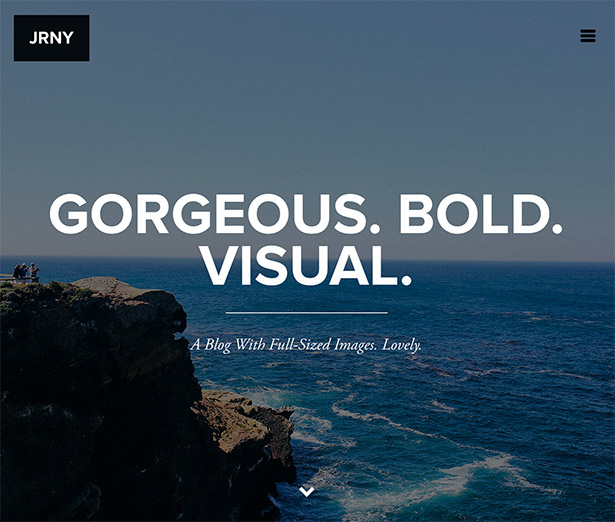 Sidebar Drawer Menu/Widget System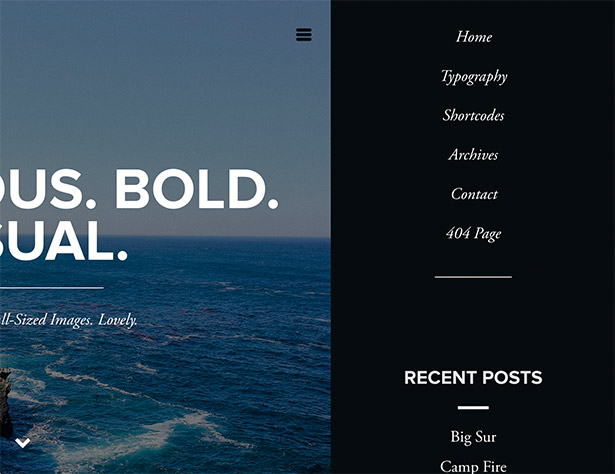 Expandable page/post header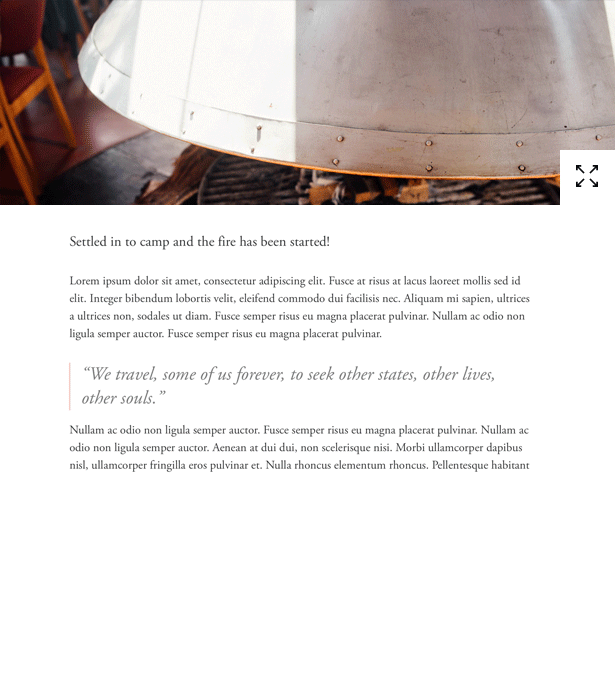 Plus…
Full Ghost 0.5 Support including Author template and Home template
Simple and clean navigation sidebar
Full width inline images using the wide insert (explained in documentation)
We Love Support
We want to make sure you are happy with your purchase. If you have a question about how to do something or think you have found a bug, head over to our support system and we'll get back in touch.
http://www.meanthemes.com/support/